Soul Story Lounge General Admission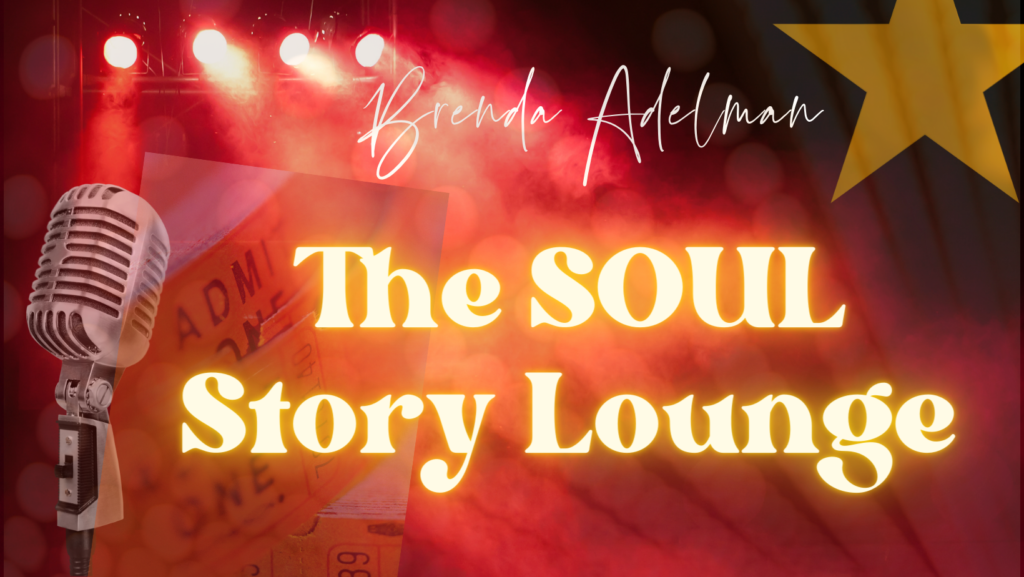 Soul Story Lounge
General Admission Membership
*Get 2 months free vs monthly payment plan*
*Includes BONUS Video Confidence Masterclass*
General Admission- Monthly Payment Plan
Everything in the General Admissions Seating level
2 Group Zoom Calls/ month
A live Q&A every month where you have 1:1 coaching with me in a group setting and tap into what I've learned from not only presenting my story on stages from London to Los Angeles and virtually in every format (from network news to panels, summits and podcasts)  but also my experience helping develop, direct and showcase 150+ storytelling (brand new to pros) just over the last 3 years
All calls will be recorded and put into the content library.
A Content Gallery with PDFs, videos, workbooks, cheat-sheets and more on the 5 PILLARS of the SOUL Story Method. 
From finding your Hero story, secondary stories, healing from your stories, crafting your stories like a pro, presenting your stories powerfully and sharing your stories for impact, influence and income on videos, stages and in interviews.
The community will be focused on HEALING and PRESENTATION and CREATIVITY –all SOUL driven and customized to members unique experience (no one else uses my method)
a community where you get all your questions answered, you get feedback from me and have access to me inside our communication channel, plus network and collaborate with other storytellers and entrepreneurs, experts and changemakers
ample opportunity to rehearse  in our 'backstage' and to present before an invited audience
guest training with experts to help you with marketing, repurposing your content, branding, FB groups and more
Open Mics to showcase your story in front of an invited audience so you become confident when the stakes are high so you can say YES to all new opportunities
Discount on several of Brenda's popular LIVE programs
PLUS Soul Story Lounge Annual Payment Exclusive Bonus:
Brenda's  On-Demand Confidence on Video  Masterclass will teach you how to look your absolute best on video($97 value)
Soul Story Lounge
General Admission Membership
*Get 2 months free vs monthly payment plan*
*Includes BONUS Video Confidence Masterclass*
General Admission- Monthly Payment Plan